Our extensive set of software products is intended for operators and maintainers of multi-tenant buildings or Real Estate.
They all operate as stand-alone products, together with other Imagine ERP products, they cover all the business areas that a manager needs for their business operation.

The product is intended for large Real Estate owners such as Real Estate Investment Trusts (REITs), banks and insurance companies. iNep enables them to have a comprehensive list of real estates with detailed monitoring and analysis. Real Estates can be managed within a single company or a group of global companies.
We develop web applications, portals and websites for different purposes and activities.
Our main fields of web applications are focused on the Real Estate area, sports activities (club & association management) and the CRM project management area.

We offer solutions for the monitoring of the entire business enterprise (material business warehousing, accounting, customer relations - CRM).
Our products are appropriate for different company sizes and different business fields.
real estate management platform for local governments
PropTech solutions support local governments in managing their real estate portfolios conveniently and transparently. A unique real estate ecosystem for
easy communication and cooperation among different municipality institutions and departments.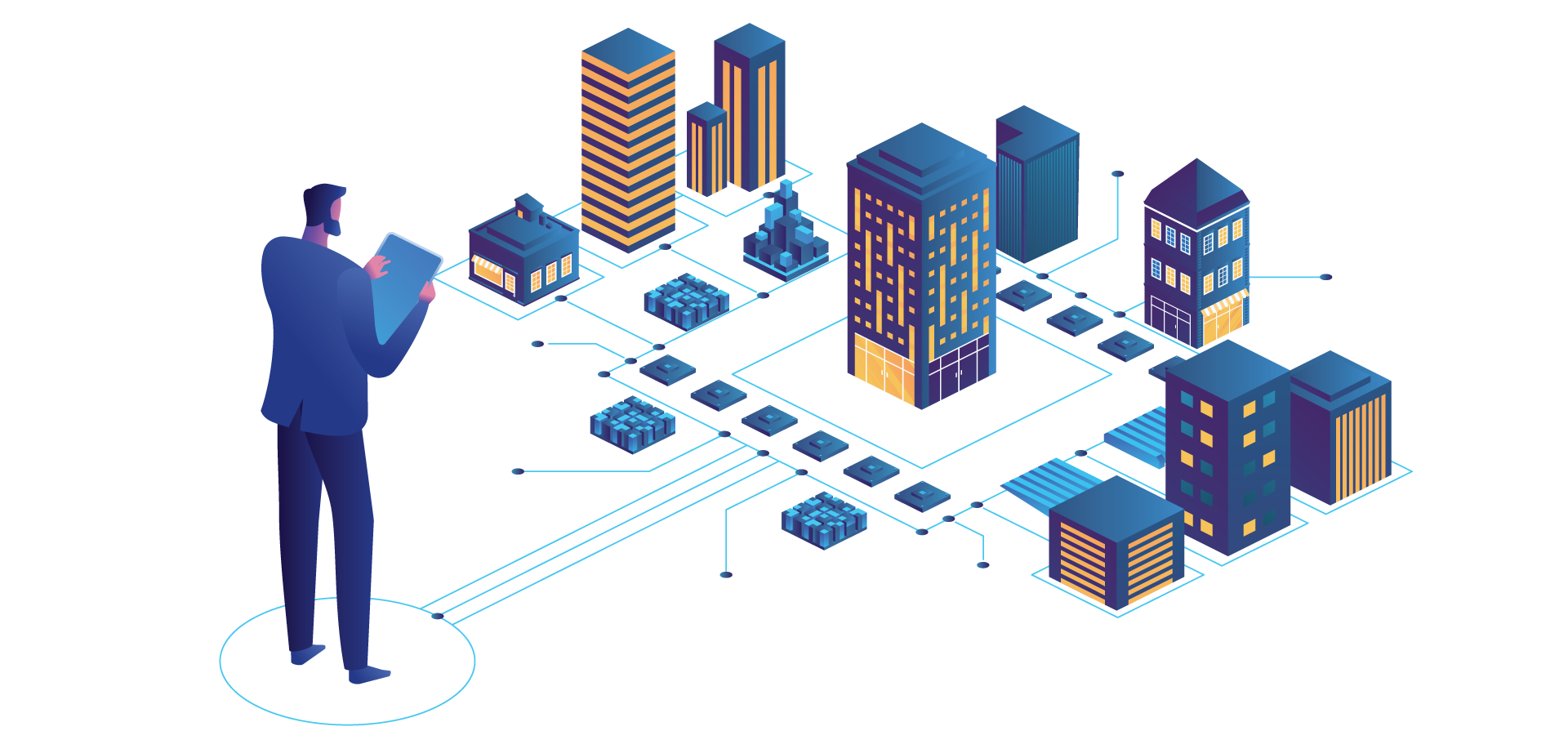 Why should you choose our products?
---
Easy to use and reliable products
Flexible and suitable for various business activities
Time effective due to automated processes, lower costs of labor
Fast access to information - Integrated Imagine products contain thousands of different reports by preferred parameters
Additional solutions for specific sectors
Guaranteed long-term development, custom-made solutions, flexibility, quality and responsive support
About us
---
Development of desktop and web software solutions
Quality product maintenance, consulting and implementation
Advanced, transparent and responsive customer support
Using the latest technologies and databases, compliance with the best information security practices
Flexibility, integration with other providers of special services
ISO 9001: 2015 Quality Standard,
ISO/IEC 27001:2013 Information Security Standard,
ISO 22301:2019 Business continuity management systems
Imagine delivers innovative and integrated cloud services that allow users and developers to build, deploy, and manage workloads seamlessly — in the Oracle cloud with a robust suite of advanced solutions and AI tools.