Business
Websites – Web Applications
IMAGINE LTD. OFFERS DIFFERENT TYPES OF WEB APPLICATIONS
Business applications range from web apps to content management systems to document management systems to banking and financial systems.
We can distinguish between open and closed applications. Open systems are online applications that are easily accessible to anyone who opens an account. Users can access such applications via the Web and can open an account for free or by paying a fee. Closed systems (or line-of-business applications) are usually not accessible outside the company that uses it, and they can be considered "offline" applications (though many systems expose their functionality to business partners via either services or specialized interfaces). Such systems usually run on the company's local network and are available only to employees.
iNep ® Real Estate Management web-based solution
Transparent Portfolio, Centralized Data, Access to All Data and Documents from One Location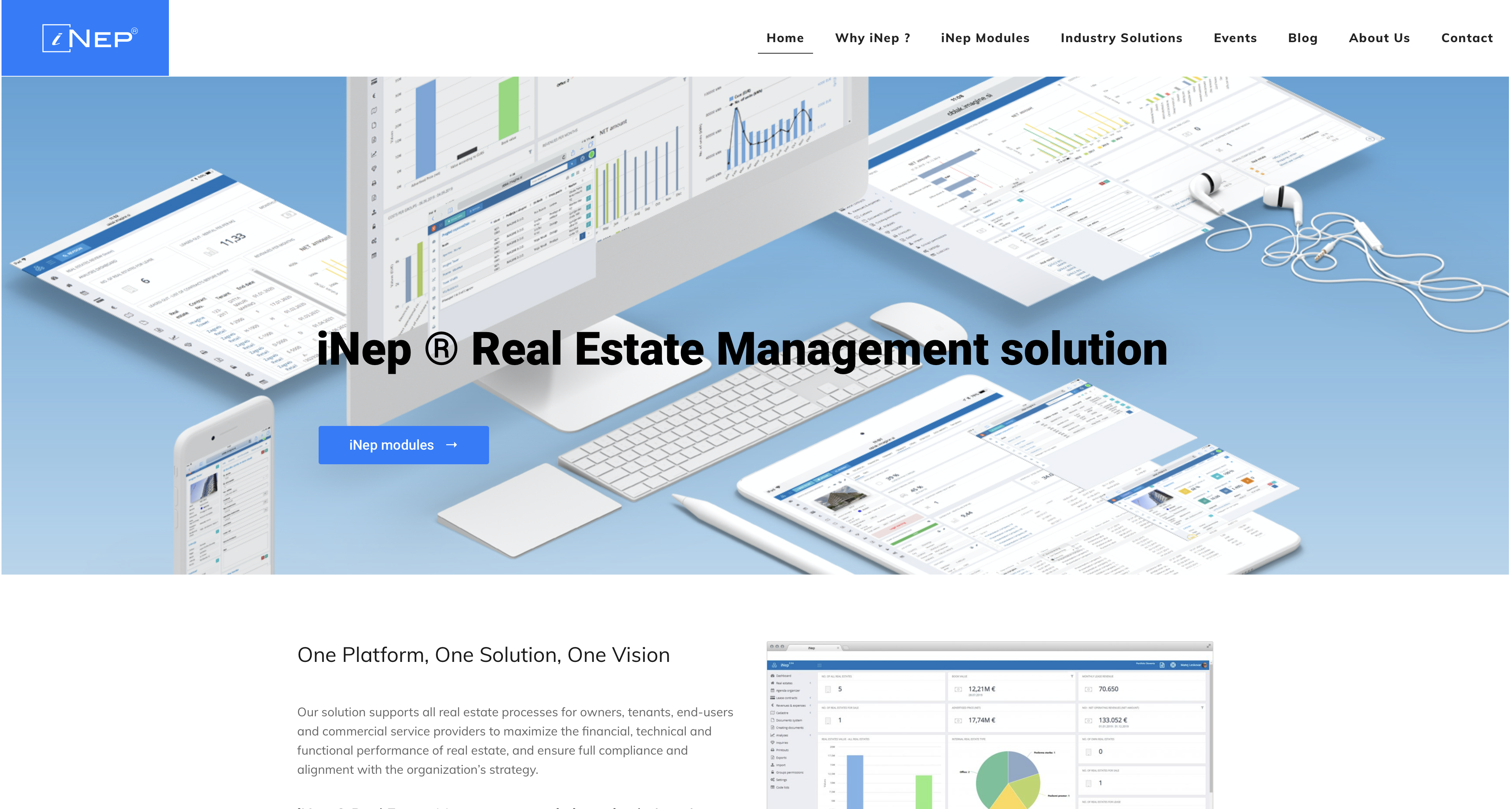 Sample – Web Applications

 Web

.

Athletics
User interface – Web Applicatios 

Web

.

Athletics
iFacility
Manage your maintenance operations using a transparent and intuitive Help Desk and Maintenance Request tools. Keep your organization's infrastructure running smoothly and your users satisfied with a robust, cloud-based facility management tool that's simple to deploy and easy to use.
Web Portal
 iNep PORTAL
Some latest designes for Web Pages